Call
Tel: 204-988-5600
Fax: 204-988-5604
Write
Palliser Furniture Ltd
70 Lexington Park
Winnipeg, R2G 4H2
Canada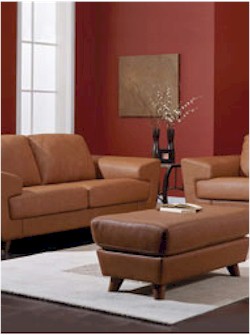 AT PALLISER® WE BUILD VALUE WITH VALUES
The year was 1944. Abram Albert DeFehr, a Russian born immigrant to Canada, began making simple wooden pieces in the basement of his Winnipeg home. Within a few years, the fledgling business had moved from the basement into a former chicken barn — Palliser's first furniture factory.

Today, Palliser is Canada's leading home furniture manufacturer, providing a livelihood for over 4000 people, funding a philanthropic foundation that shares profits with communities around the world, and continuing to build value with values.

OUR MISSION
To be a community of people dedicated to leadership in design, service, and customer value in the furniture industry.

OUR VALUES
Building on a heritage of faith, we aspire to:
Demonstrate integrity in all relationships.
Promote the dignity and value of each other.
Respect the environment.
Support our community.
Strive for excellence in all we do.