---
---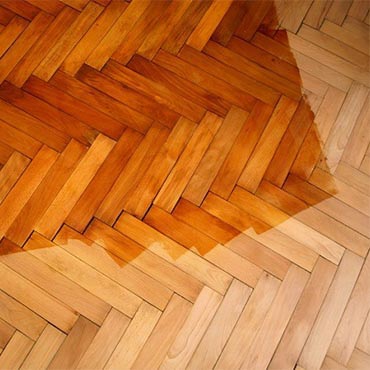 Wood Flooring - 377
With unfinished parquet flooring, your wood installer will sand the parquet and apply the finish on the job site. There are several finish options. This is the best option if you are looking for a specific color or need to match existing parquet flooring.

See our collection unfinished solid parquet brands like Anderson Tuftex Hardwood Floors, and more... Click below to see our whole selection of unfinished solid parquet brands!
Learn More
|
Suppliers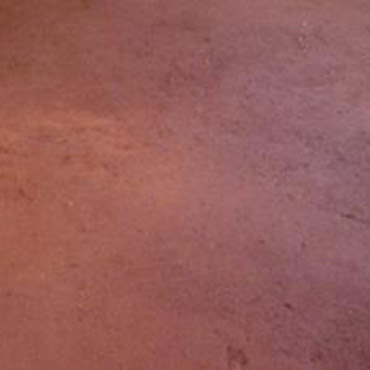 Ceramic/Porcelain - 953
Earthen floors were predominant in most houses until the mid 14th century in Europe, and persist to this day in many parts of the world.
Learn More
|
Suppliers