---
---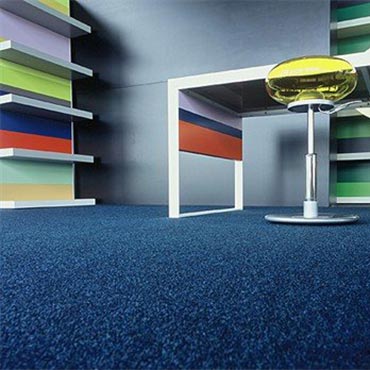 Carpeting - 69
From several superposed layers of fibers, the needling technique consists in hanging the fibers together through the use of special needles. The carpets obtained are very solid but intended for temporary use since they do not provide comfort.
Learn More
|
Suppliers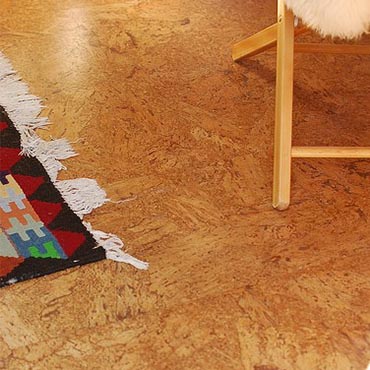 Wood Flooring - 836
Cork flooring is a flooring material manufactured from the by-product of the cork oak tree. Cork floors are considered to be eco-friendly since the cork oak tree bark is stripped every nine to ten years and doesn't damage the tree.

See our collection cork flooring brands like WECork Flooring, APC Cork Flooring, Amorim Cork Flooring, Globus Cork , and more... Click below to see our whole selection of cork flooring brands!
Learn More
|
Suppliers
Sub Categories