---
---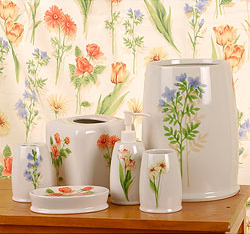 Home Accessories - 757
Bath Accessories - What will best suit your bathroom requirements and fit your individual style.
Learn More
|
Suppliers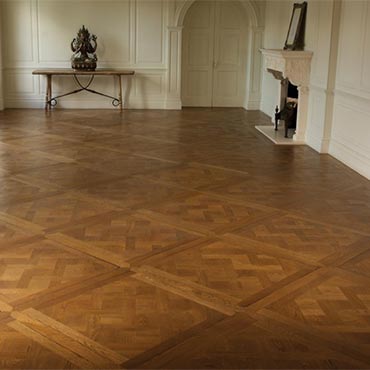 Wood Flooring - 837
Parquet flooring is a timeless option that brings warmth and character to any home. Wood parquet flooring offers a mosaic of inlaid wood tile forming repeating squares and triangular patterns from short strips of wood.

See our collection parquet flooring brands like Armstrong Hardwood Flooring, Hartco® Wood Flooring, and more... Click below to see our whole selection of parquet flooring brands!
Learn More
|
Suppliers
Sub Categories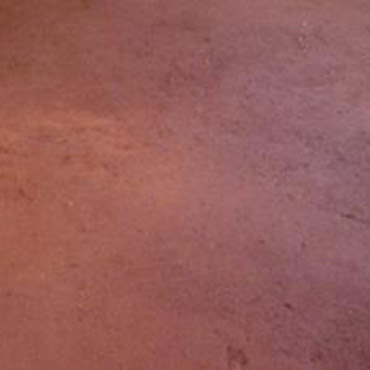 Ceramic/Porcelain - 953
Earthen floors were predominant in most houses until the mid 14th century in Europe, and persist to this day in many parts of the world.
Learn More
|
Suppliers