Ecore International
Based in Lancaster, PA, ECORE has made a thriving business out of finding creative ways to reduce, reuse and recycle since 1989. Our company operated as Dodge-Regupol, Inc. until 2008 and is North America's largest user of scrap tire rubber. Each year, we recycle 80 million pounds of scrap tire rubber, helping conserve more than 1 million barrels of oil in the process to convert pliable treads into durable products for the construction, consumer, commercial, industrial and sports and leisure markets.

Our corporate tradition is rooted in doing what's right long-term for the environment while at the same time striving in all parts of our business to exceed our customers' expectations and make their experience with our organization, and portfolio of brands, a positive one.

The reality is that ECORE brands touch the lives of people around the world—whether at home, work or play. Our portfolio includes national market leaders, such as ECOsurfaces commercial flooring, Everlast sports surfacing, Training Ground, Pavesafe, QT, TransMat and PlayGuard, to name just a few. Our subsidiary units, A-Turf, SurfaceAmerica and SpectraTurf, are leaders in playground surfacing, gymnasium flooring, fitness flooring, specialty surfacing and artificial turf industries.

Improving your quality of life is about more than just great products. It's about taking responsibility for improving our communities around the world through the work we do, as a company and as individuals. At ECORE, we are committed to improving lives, now and for generations to come.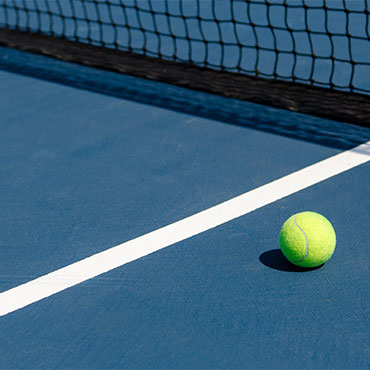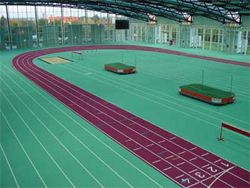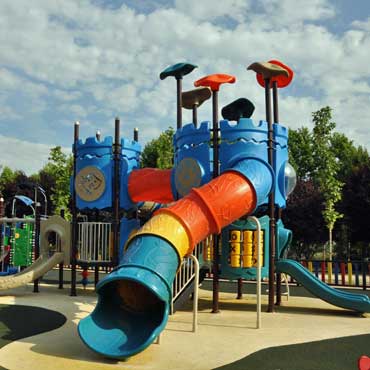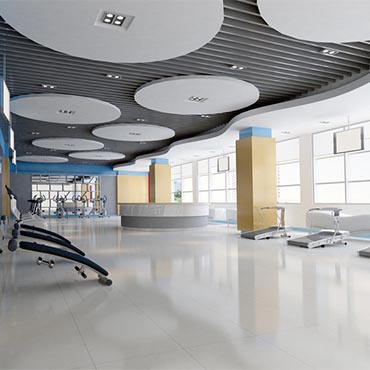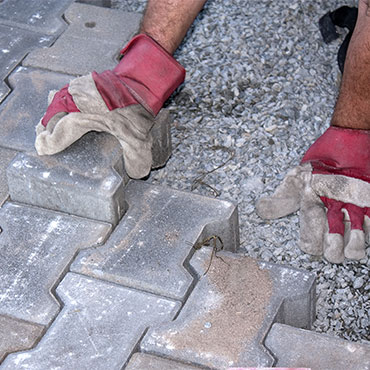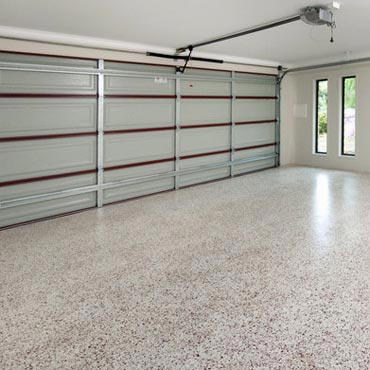 Specialty Floors
Whether it's flooring for an exercise facility, a new athletic surfaces for a school, a slip resistant, anti-fatigue floor for a manufacturing facility, or an industrial seamless fluid applied floor, there is a speciality floor for every environment.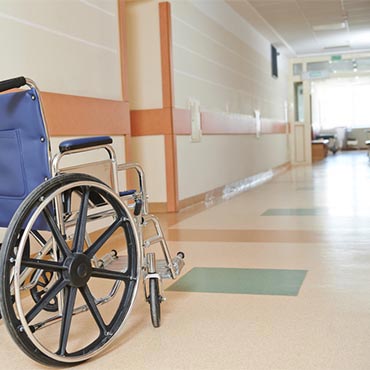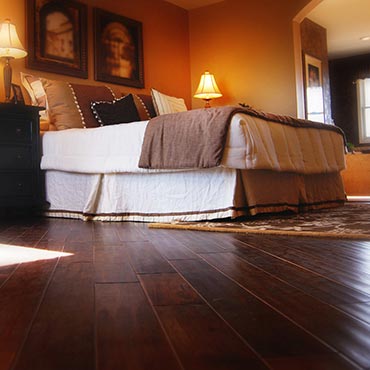 Specialty Floors
Floor covering is affected by factors such as cost, endurance, noise insulation, comfort and cleaning effort. Some types of flooring must not be installed below grade, including laminate and hardwood due to potential damage from moisture.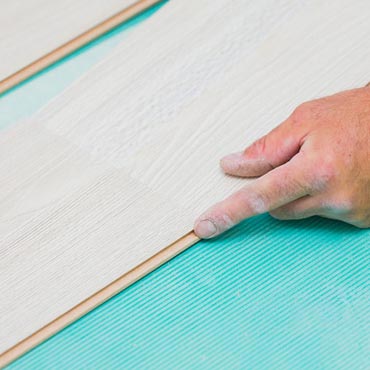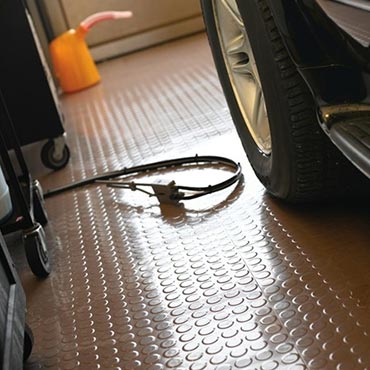 Vinyl/Resilient
Rubber floor tiles are especially useful in situations where it is desired to have high-traction floors or protection for an easily breakable floor.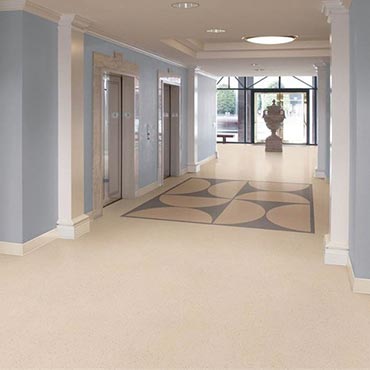 Vinyl/Resilient
Rubber sheet flooring offers excellent resilience, endurance and dimensional stability. It provides maximum underfoot comfort with a high aesthetic appeal. It is more comfortable to walk on than other hard surface flooring.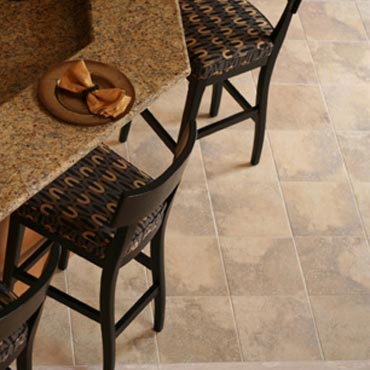 Vinyl/Resilient
Unlike tiles which are made of minerals, resilient flooring is made of materials that have some elasticity, giving the flooring a degree of flexibility called resilience. The flooring is available in large sheets or pre-cut tiles.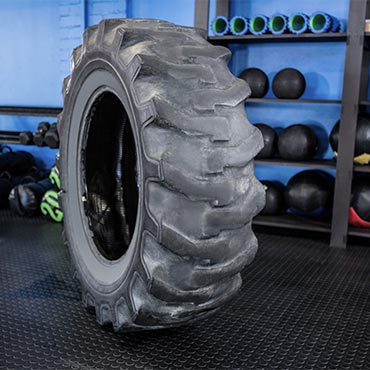 Vinyl/Resilient
Rubber flooring is meant to keep people safe on their feet, as some areas work enviorments can be hazardous. Industrial workers can easily injure themselves while on the job. Rubber flooring provides a high level of slip resistance.