Cabot Stain
Cabot is recognized as an industry leader in the development, manufacture and distribution of premium quality woodcare products.


Then:
Samuel Cabot Incorporated was founded in 1877 by a young American chemist who returned home from his studies in Switzerland with the idea of starting a coal tar dye industry to compete with the Germans.

When his efforts to make dyes from creosote were unsuccessful, Samuel Cabot started manufacturing wood preservatives from the large quantities of creosote distillate he had acquired at his small plant in Chelsea, Massachusetts.

Cabot later pioneered a dispersion technique, called Collopaking, which combines finely ground pigments with creosote oil to provide superior penetration of the wood surface and improved protective qualities. Cabot invented the original wood preserving shingle stain and, in the process, created a brand new industry that continues to prosper today.

Under Cabot's inventive leadership, the company would go on to develop many other outstanding products including a coal tar-based disinfectant called Cabot's Sylpho-Nathol and a unique building insulation made from eel grass, called Cabot Quilt.

The original Chelsea plant burned to the ground in the Great Chelsea Fire of 1908. It was rebuilt and continued to serve the company until Cabot moved to its present location in Newburyport, MA in 1985.

Today:
Today, Cabot manufactures the industry's broadest line of quality interior and exterior wood stains, protective finishes and surface preparation products for both residential and commercial applications. We have a product for every wood project you will consider – for every style and for every taste.

Cabot offers only the finest quality products that treat your wood surfaces with the greatest respect – products specially formulated to work together as a system to ensure beautiful long-lasting results.

Our history and commitment to excellence shows why no one does a better job of protecting wood and preserving its natural beauty. Made using only the finest-grade oils and pigments, you'll find heritage, pride and commitment in every can.

Our Performance is Legendary.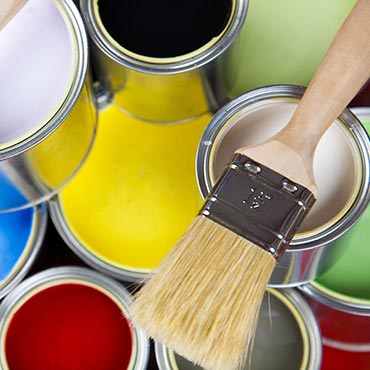 Paints/Coatings
Paints & Coatings - Here are some good painting tips on preparing for the project and picking out quality house paint.