Bedroom Furniture
---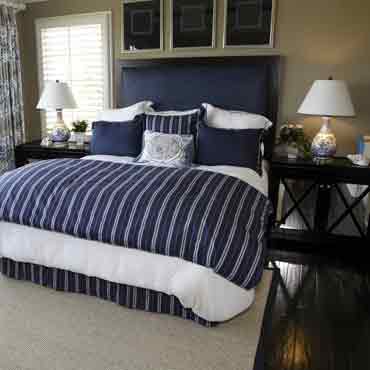 Fashioning the perfect bedroom goes beyond finding a comfortable mattress. The right bedroom furniture will produce a tranquil atmosphere that is all your own. With a few small items, you can transform a dull bedroom into a modern sanctuary where you'll love to rest at night.
The bed will always be the focus of a bedroom, but several items will make it work a little better for you. A bench is a great place to sit and put on your shoes for the day. Daybeds are excellent to sit and write or finish reading your latest novel. A new bedding set will add a touch of color and style, and then you can bring the whole look together with some great bedroom furniture.
Whether you want to fashion a traditional space or want to embrace the most modern aesthetic, you can do it all and anything in between. With a few bedroom furnishings, you'll turn your master suite into a master retreat.