Rubber Flooring Adhesives
---
---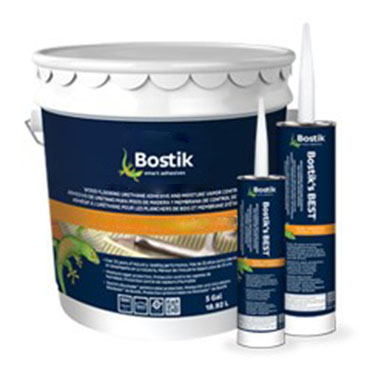 Bostik Adhesives
Profile
|
Website
Bostik is a company with a long and rich history. It was founded as the Boston Blacking Co. in Chelsea, Massachusetts, in 1889. It has its origins in the shoe industry and shoe adhesives.
Learn More
---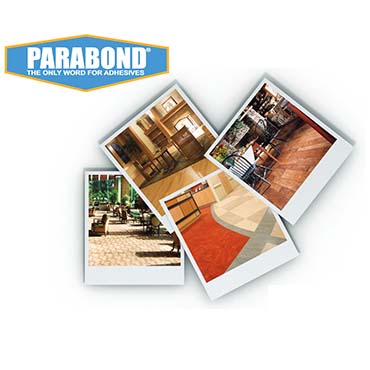 Parabond® Rubber Flooring Adhesives
Profile
|
Website
Parabond® Fusion Series Adhesives are designed for installation of a broad range of resilient floor coverings. We provide both hard set and pressure sensitive solutions for installation of LVT, VCT, Vinyl, Rubber, and Linoleum sheet and tile goods.
Learn More
---
Rubber Flooring Adhesives
At DesignBiz, we want to make sure you find the finest home furnishings when you browse online. You have searched for rubber flooring adhesives and this page displays all the info, brands, articles, and videos that we have for rubber flooring adhesives. With hundreds of manufacturers and brands to choose from, we want to help you find the perfect solution for your style preferences. Browse through our selection of brands, like Bostik Adhesives, PARABOND® Adhesives, and more. If you aren't finding the brand of rubber flooring adhesives you are currently searching for, can try our sponsored links below.

---
---
Related Searches